An experienced CMS Project Manager is required for a leading digital agency for a project working on a major brand. Ideal candidate will have worked on multiple projects on AEM and will come from a digital agency background.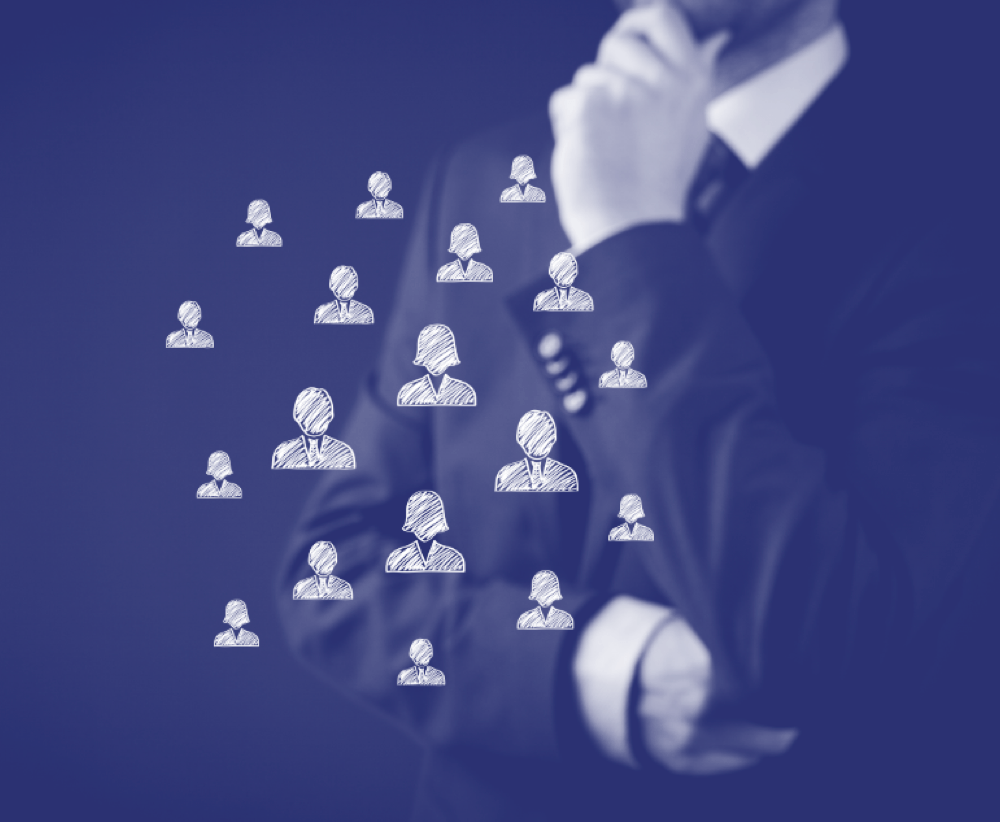 Cloud Security Architect/DevSecOps with GCP experience is required for an initial 6-month contract with a leading bank based in London. Will be part of the Cyber Security Team responsible for making the Google Cloud Platform secure and all operational risks managed.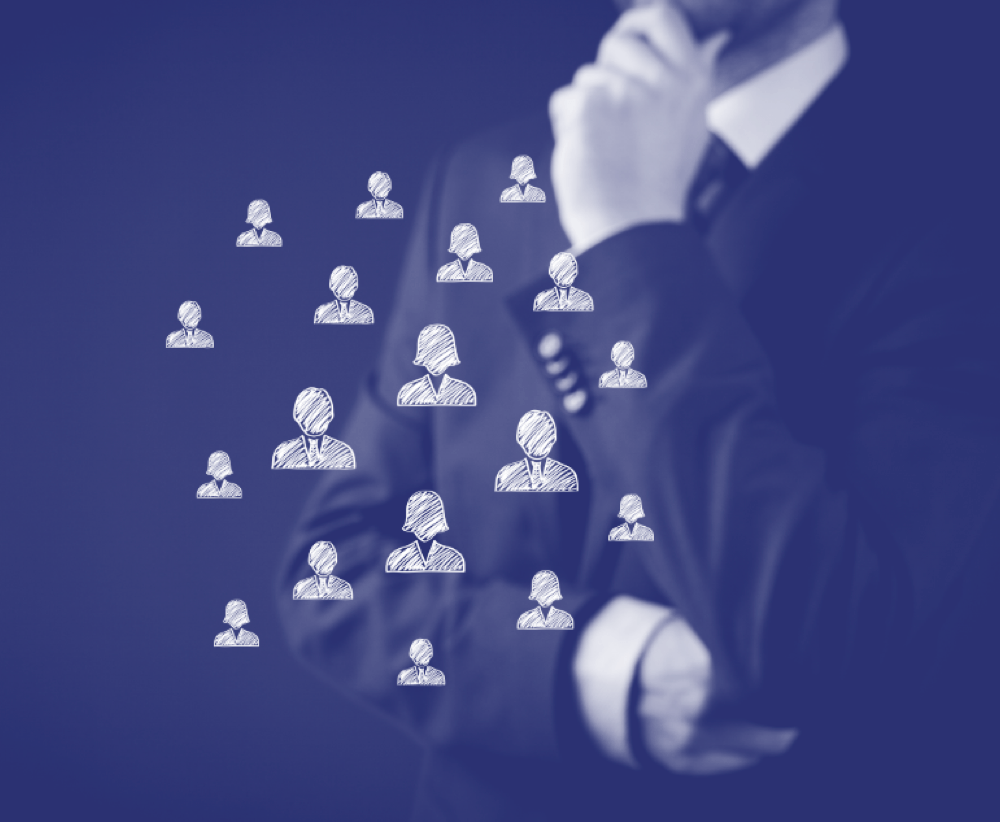 Data Engineer with GCP, Python and Java programming experience is required for a 4-6 month initial contract at a leading bank based in London.